Fight the Fire, Not the Connections!
Specify Harrington Hydrant Storz and Harrington Sprinkler Storz!
Protect your community with Harrington Storz connections!
Save time, lives and property.
Hydrant Storz adapters, with metal face, permanently changes main hydrant outlet from threads to Storz.
Harrington straight and elbow FDC connections in NPT and Storz configurations. Made of high strength anodized aluminum for long life.
Lightweight 4.5 Lbs. durable gate valve 2.5" NH female swivel X 2.5" NH male with non-rising stem. Built in slow open/close for safe control of water flow.
Lightweight 5 Lbs. durable quarter turn 2.5" ball valve for controlling water flow- hydrants, hoses, and tank filling.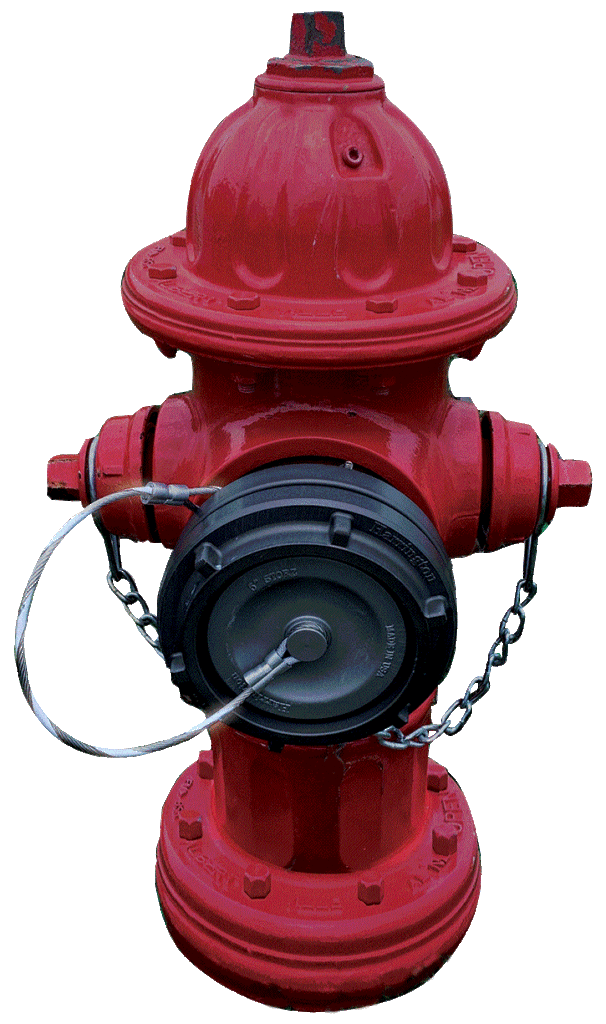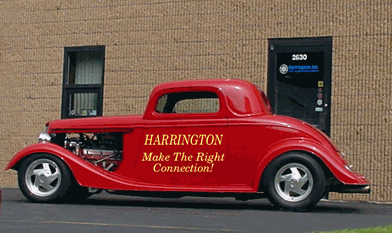 The Premier Source for Hydrant Adapters
Harrington, Inc. is a worldwide supplier of high precision water delivery equipment for the fire and sprinkler industries. Harrington provides Storz and threaded adapters and valves in numerous configurations for any water delivery system.
As a privately owned family business established in 1988, our main goal has always been to provide our customers with the best products available; superior products to meet and exceed their specifications. We are proud that the majority of our products are Made in USA, supporting American workers. Our Made in America products are machined from raw aluminum that is again Made in USA. Along with ELBOWS from Canada and AWG VALVES from Germany, Harrington has concentrated on providing the highest quality products for decades.
30 Years of Experience
Excellent Professional Support
Family Owned and Operated
Home of the Storz-Lok
Our Featured Products
Harrington, Inc. offers high quality products Made in USA, Germany, and Canada. These featured products have been proven in the field for decades as durable, reliable, and long life even under the most extreme weather conditions. We can provide thousands of configurations to meet your exact needs with reasonable lead times and competitive prices through our valued distribution network.
HPHA
Hydrant Storz adapters, with metal face, permanently changes main hydrant outlet from threads to quick quarter turn Storz.
HIHS
Hydrant Storz Metal Face Storz Nozzle for Integral conversion.


HHGV-HD
Heavy Duty Gate valve with a non rising stem is excellent for hydrant and other water control.


HFL flange adapter x storz
Harrington Inc, Flange adapters are available in straight and 30 degree elbow Storz forgings.


Threaded adapters
Threaded adapters available from 1.5" to 12". All adapters provide the necessary
safety features for municipal fire fighting.